Our antiques and art await you!
Antique Shop and Art Dealer in Culpeper, VA
Quail-at-the-Wood Antiques and Fine Art is a locally-owned and -operated antique shop in Culpeper, VA. Since 1996, we've offered a wide range of authentic art and antiques, as well as professional appraisals and restoration services. Come explore our gallery of one-of-a-kind treasures and find something that speaks to you!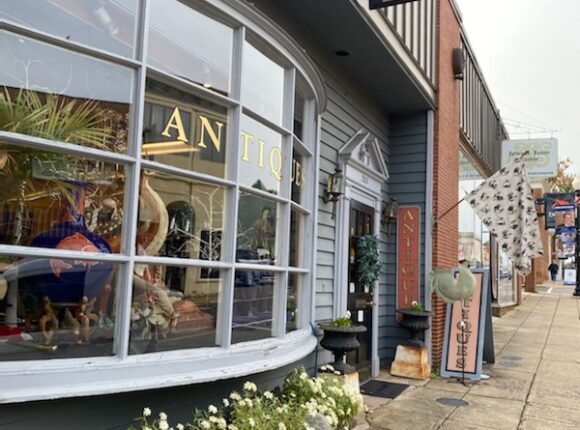 Must-See Antiques and Fine Art
At Quail-at-the-Wood Antiques and Fine Art, we know that quality furniture and art serve more than a decorative purpose—they also hold great value. Whether you have an appreciation for art and antiques or you're a serious collector, we've carefully selected the items in our shop, vetting them for authenticity and quality.
Looking for a statement piece of furniture for your home? Expanding your collection of militaria, nautical memorabilia, porcelain or silver? You'll find something special every time you stop by our shop. We always carry an impressive selection of early American furniture that will become the focal point of any room and a valuable piece to add to your collection.
We're members of the Certified Appraisal Guild of America (CAGA).
As the area's leading art dealer, clients come to us to find one-of-a-kind pieces that are as valuable as they are beautiful. We always carry a wide variety of paintings, prints, art pottery and more, all of which are fully authenticated and priced at fair market value.
Our art restoration services give new life to your treasured paintings.
We authenticate the items we sell, so you can be sure you're getting something real.
We offer minor repair services for furniture and decorative objects, to restore them.
We specialize in early Virginia furnishings and always have new items to browse!
Authentic Antiques and Fine Art
We provide a range of other fine art- and antique-related services, including appraisal, restoration and repair. Whether you're interested in discovering the true value of a treasured family heirloom or you need professional restoration for your furniture or art, we've got you covered. Contact us today to learn more.
Quail-at-the-Wood Antiques and Fine Art sells a carefully-curated selection of antiques and fine art. You never know what you'll find until you stop by! Stop in today or call to learn more. Providing our handpicked collection of antiques and fine art to the following areas: Ashland VA | Charlottesville VA | Culpeper VA | Fredericksburg VA | Luray VA | Orange VA | Warrenton VA | Washington VA