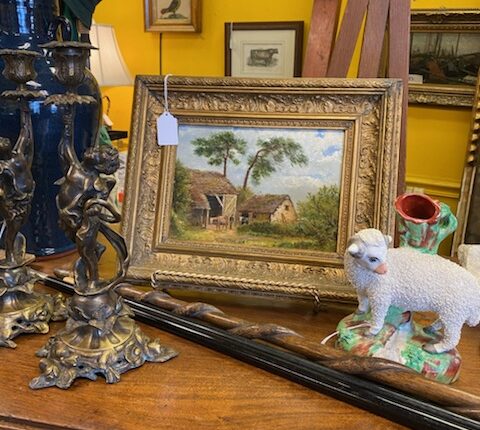 Art Products and Services in Culpeper, VA
Quail-at-the-Wood Antiques and Fine Art has been the East Coast's go-to antique dealer for over 25 years. We sell, appraise and restore a wide range of top-quality art and antiques. Whether you're interested in discovering the true value of a prized family heirloom or you're looking to expand your collection, we encourage you to stop by our shop today.
Antiques
You'll always find a wide range of authenticated antiques in our friendly shop, from antique furniture to silver, military memorabilia to porcelain and much more. We've carefully selected and researched every item, offering fair prices for one-of-a-kind pieces you won't find anywhere else. Our selection includes:
Antique furniture, including early Virginia furniture
Militaria
Porcelain
Silver
Vintage technology
Fine Art
Looking for a statement piece for your living room? Ready to expand your art collection? Whether you look at art as a decorative object or an investment, you'll always find a piece that matches your style and tastes at our friendly shop.
Art pottery
Drawings
Folk art
Outsider art
Paintings
Prints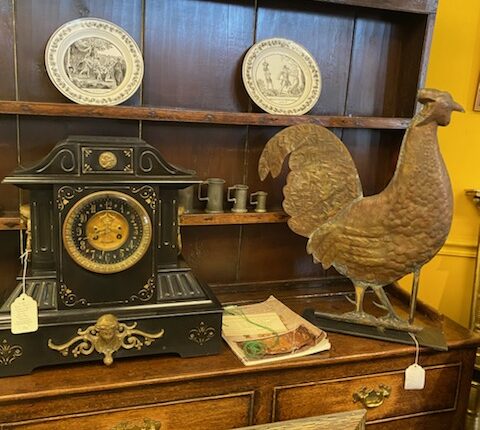 Appraisal and Restoration Services
As members of the Certified Appraisal Guild of America, we use decades of knowledge and market insights to provide professional appraisals for your art and antiques. Need to get a piece appraised for insurance or legal reasons? We can prepare a comprehensive report for you detailing the true value of your items.
We also provide expert repair and restoration services. We work carefully to bring new life to your art and antique furniture, taking a careful approach to preserve the value and historical integrity of every piece.
Browse Quality Fine Art and Antiques
Quail-at-the-Wood Antiques and Fine Art carries a varied selection of art and antiques at fair prices. Looking for something special to add to your collection? Stop by or give us a call at 540-825-2595 and we'll help you find it!